Container & Cargo Survey Services in Sri Lanka
MSTS deploys the most qualified, competent & accredited surveyors to provide the best Container & Cargo Survey Services in Sri Lanka.
Container & Cargo Surveys
We offer a comprehensive range of Container & Cargo Survey Services in Sri Lanka including Dry / Reefer Container Condition Surveys, Pilfered / Leaky Container Inspection Surveys, Reefer & Dry Cargo Reworking Surveys, Container / Cargo Damage Surveys & Dangerous Cargo Surveys.
Assisting shipping lines, NVOCCs, Box operators, importers, exporters, insurance companies, brokers, attorneys, and financial institutions, we provide our worldwide client base with pre-shipment, post-shipment, loss prevention, loading, discharge, and damage surveys for all types of cargo equipment – whether break bulk, containerized, or bulk in storage.
Our Cargo Damage Survey Services cover condition and/or damage inspection to all types of cargo, its nature, extent, and cause of damage; including the fitness of the packing for sea carriage and the drawing of samples when required. We have expertise in steel, wood, paper, rubber, coffee, machinery, electronics, food products, pharmaceuticals, general consumer goods, and dry bulk commodities.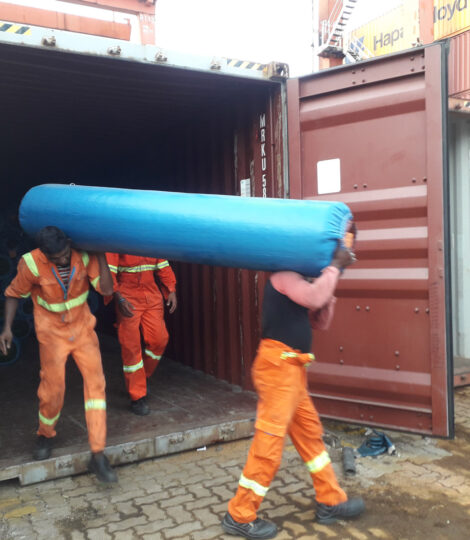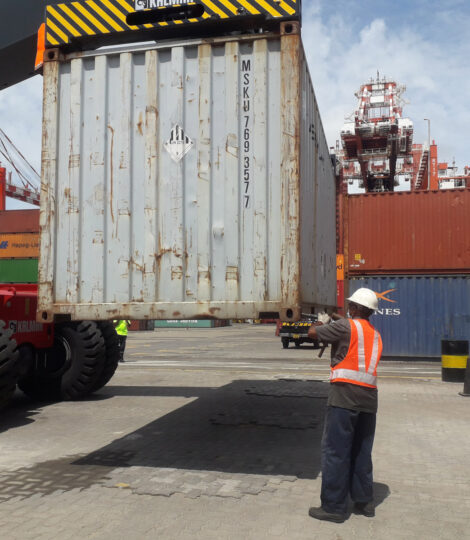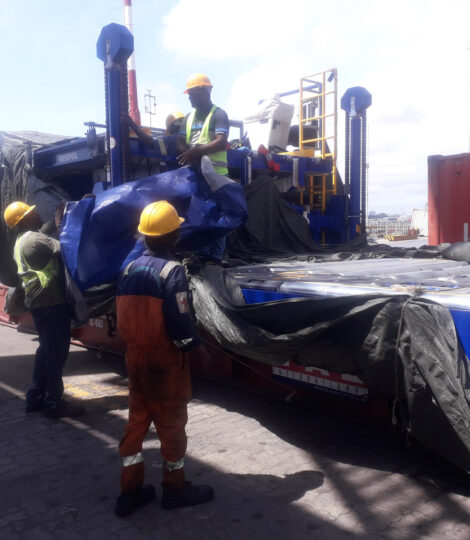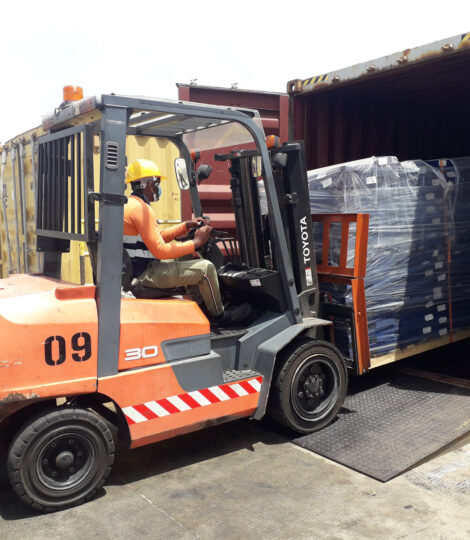 Talk to an expert for Container & Cargo Survey Services in Sri Lanka
Get in touch with a member of our dedicated container & cargo survey services division, who will be able to assist with all your enquiries.
Contact Us Today
Get Your Questions Answered by Experts
We'll help you get the perfect protection for your reefer container boxes, covering all the compliances need to adhere. Learn how fast MSTS team helps you on your reefer container service needs answered.

Request a Free Quote Now