Vessel Related Logistics Operations in Sri Lanka
Get the best rates for end-to-end integrated vessel-related logistics operations services in Sri Lanka at MSTS.
Vessel Related Logistics Operations
When it comes to vessel-related operations in Sri Lanka, we deploy skilled & experienced employees to ensure the best quality of our services. We always follow the industry best practices, internationally accepted guidelines & safety measures. Further, we use the latest technology, best tools & high-quality materials when offering our services.
Under vessel-related logistics operations, we offer,
Chipping services
Painting services
Tank and Boiler Cleaning services
Garbage & Sludge Disposal services
Main Engines Piston Cleaning services & many more…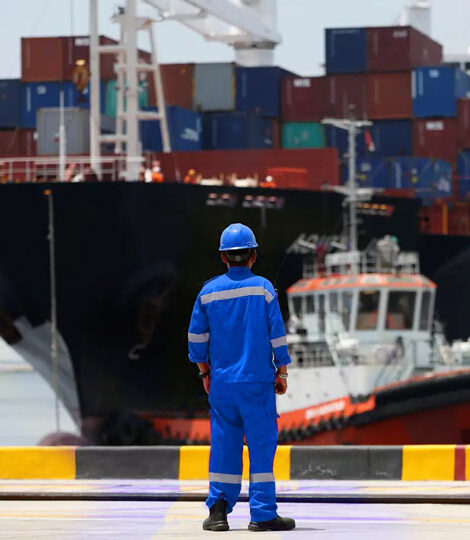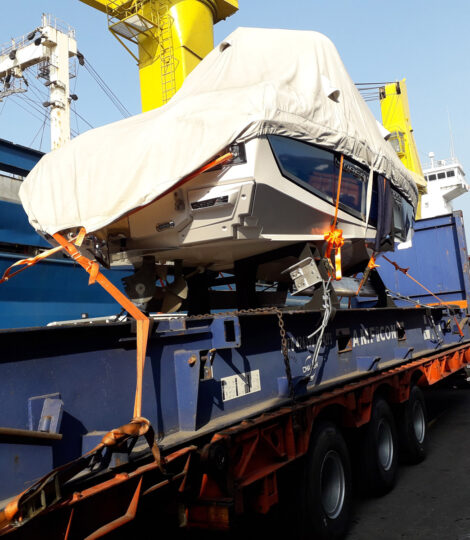 Talk to an expert for Vessel Related Logistics Operations Services in Sri Lanka
Get in touch with a member of our dedicated vessel related logistics operations division, who will be able to assist with all your enquiries.
Contact Us Today
Get Your Questions Answered by Experts
We'll help you get the perfect protection for your reefer container boxes, covering all the compliances need to adhere. Learn how fast MSTS team helps you on your reefer container service needs answered.

Request a Free Quote Now