Supply of Reefer Container Spare Parts in Sri Lanka
Being one of the leading reefer container spare parts suppliers in Sri Lanka, MSTS offers an extensive range of genuine spare parts of all major reefer container makes & models.
Reefer Container Spare Parts
Supply of reefer container spare parts for ships calling Sri Lankan ports and Maldives is one of the main operations at MSTS. Being an authorized spare parts agent for world's leading reefer manufacturers' namely Carrier Transicold, Star Cool, Thermo King and Daikin, we supply an extensive range of genuine reefer container spare parts at duty-free prices directly from our customs bonded warehouse to the ship.
Having the largest reefer spare parts hub in Colombo, we are able to cater to any scale of reefer spare parts requirement of any reefer make & model. We always consistently maintain an extremely high inventory level in order to ensure that we are able to achieve an average high filled rate for any reefer spare parts order received. Also, we assure you that we are able to be mobilized within a short notice of time, on a non-stop 24 hours basis.
With MSTS you can be sure that you will get the right spare part for your refrigerated container every time. Critical reefer container spare parts are stored at our customs bonded warehouse and are ready for installation. We can reduce your container downtime with fast parts delivery. We keep sufficient stocks of important reefer parts including compressors, evaporators/condenser coils, fan motors, humidity sensors, temperature sensors, controllers, and many more.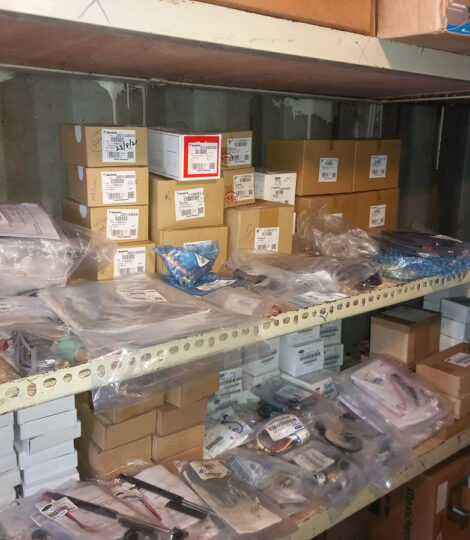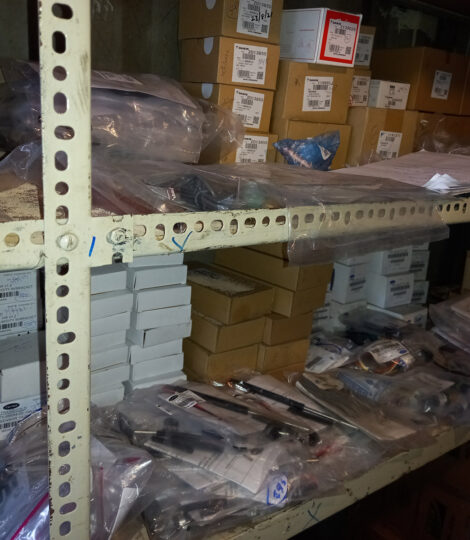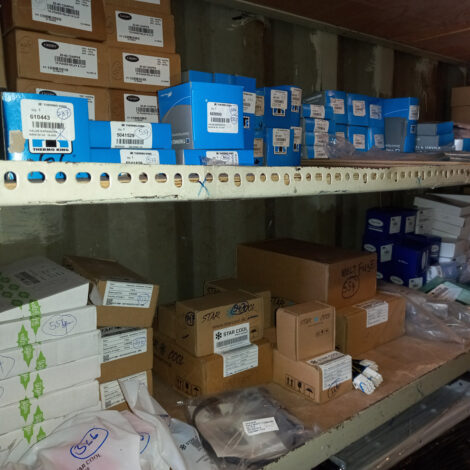 Supply of Ship Kits, Gensets, Refrigerants & Tools
Besides the supply of reefer machinery spare parts, MSTS provides your fleet with spare part ship kits, refrigerant gases such as R-134a to R-404a, refrigerant gauges, reefer Gensets, diesel generator spare parts & necessary tools covering all the key manufacturers.
In order to provide a complete service to customers, MSTS also stocks a large selection of consumable items including power cables, reefer plugs, receptacles, compressor oil, and more! We are Sri Lanka's #1 reefer parts supplier offering quick delivery, competitive pricing & guidance to help select the right spare parts.
As the #1 reefer parts supplier in Sri Lanka, our stock levels allow us to deliver parts anywhere, anytime, including your vessels. Whether you need 1 part or a full kit, we are able to help ensure your cargo is safe whilst out at sea.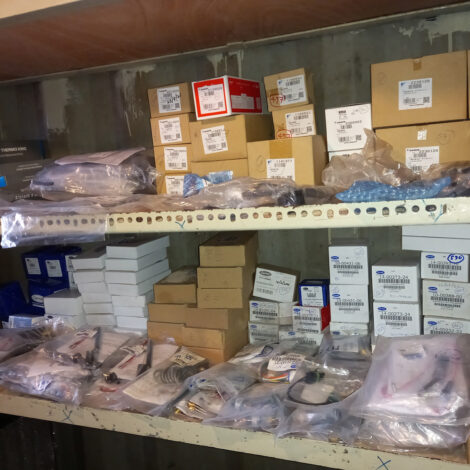 Are You Looking for Genuine Reefer Container Spare Parts?
We're just a phone call away!
Timely attending to repairs & maintenance of your reefer containers using genuine spare parts from the manufacturers will ensure that your reefers work optimally, for as long as possible. Don't use duplicate parts & get into desperate situations. Instead, order your reefer container spare parts requirement from MSTS, the best authorized reefer container spare parts dealer for genuine reefer container spare parts in Sri Lanka.
At MSTS, we have in stock original brand-new reefer container spare parts as well as manufacturer-re-built spares. We offer quick & professional customer care support 24/7, so feel free to reach out anytime. You can buy genuine reefer container spare parts for any reefer container by calling our service manager on +94 777 562 802 or email to thushara@msts.lk.
Talk to an expert for Supply of Reefer Container Spare Parts in Sri Lanka
Get in touch with a member of our dedicated Supply of Reefer Container Spare Parts division, who will be able to assist with all your enquiries.
Contact Us Today
Get Your Questions Answered by Experts
We'll help you get the perfect protection for your reefer container boxes, covering all the compliances need to adhere. Learn how fast MSTS team helps you on your reefer container service needs answered.

Request a Free Quote Now