Reefer Container Monitoring Services in Sri Lanka
MSTS offers you reliable, scalable & hassle-free reefer container monitoring services tailor-made for your container terminal.
Reefer Container Monitoring
Proper monitoring and handling of reefer containers, is vital to maintain the quality of perishable goods during their whole journey. Reefer containers are embedded with an array of sensors connected to the reefer controller units, which grant access to all necessary control settings to ensure both the reefer container and its perishable cargo can be monitored and managed.
The MSTS reefer monitoring crew physically checks the reefer controller units multiple times during the day & night to ensure reefers are working properly and take corrective action if needed. MSTS offers one of the best reefer monitoring services in Sri Lanka, being the sole reefer monitoring service provider at Colombo International Container Terminal (CICT), in the Port of Colombo.
Reefer container monitoring services at MSTS allow the terminal operators to minimize the temperature-related spoilage due to unpredictable occurrences of reefer unit breakdowns. Reaction time is important in refrigerated shipping. Our reefer monitoring service allows fast response times in case of any reefer technical challenges such as small temperature changes etc.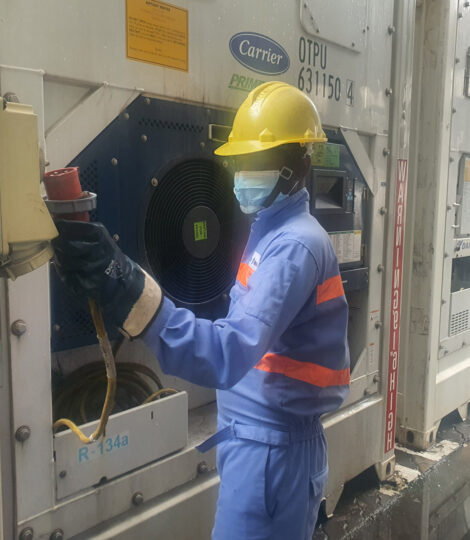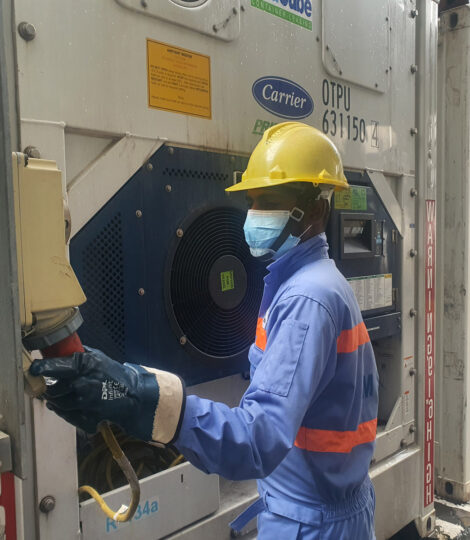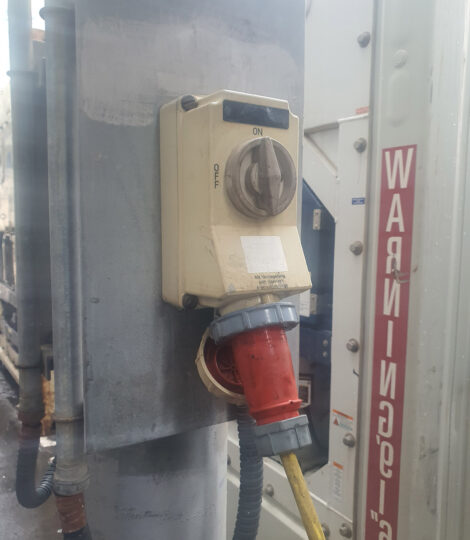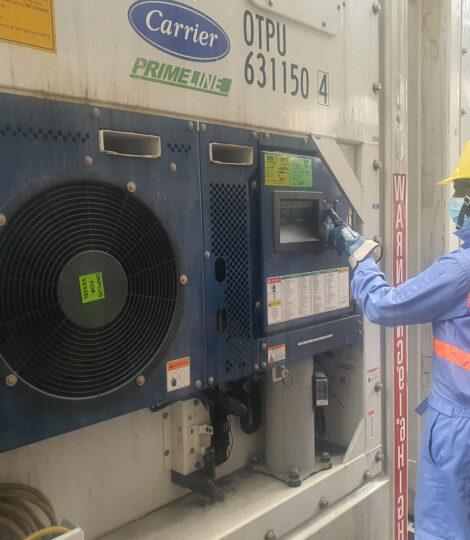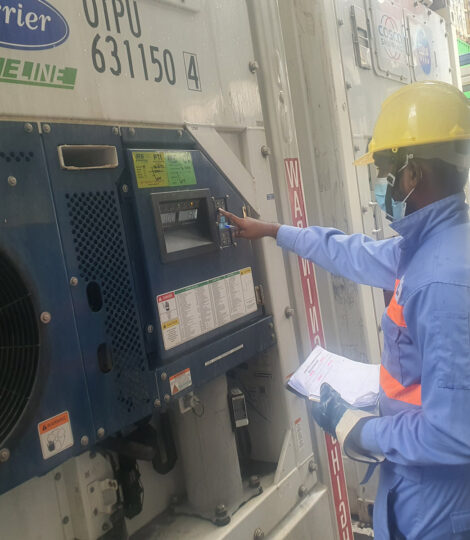 Talk to an expert for Reefer Container Monitoring Services in Sri Lanka
Get in contact with a member of our dedicated Reefer Container Monitoring team, who will be able to assist with all your enquiries.
Contact Us Today
Get Your Questions Answered by Experts
We'll help you get the perfect protection for your reefer container boxes, covering all the compliances need to adhere. Learn how fast MSTS team helps you on your reefer container service needs answered.

Request a Free Quote Now