Customs Bonded Warehouse Facility Services in Sri Lanka
Get the distinct advantage of buying genuine reefer container spare parts at duty-free prices from MSTS Customs' bonded warehouse facility.
Customs Bonded Warehouse Facility
A customs bonded warehouse facility is a secure location where goods and inventory can be stored, imported, and exported. The difference between a non-bonded standard warehouse and a customs-bonded warehouse is related to the connection with customs. A bonded warehouse falls under the regulatory supervision of the country's customs agency.
MSTS operates a well-designed customs bonded warehouse at Jaya Container Terminal (JCT) inside Colombo Port premises. All tools and spare gear necessary for most contingencies are stored within that warehouse which also has facilities for repair work to be carried out. It also acts as a locating point for our monitoring/repair crew at all times.
Also, another bonded warehouse is available to MSTS in the Colombo Port premises to store reefer container spare parts. This is one of the distinct advantages to MSTS Customers as we are able to provide most of the items at duty-free prices to all our customers.
We usually maintain an extensive stock of reefer container spare parts at our bonded warehouse. These stocks are regularly replenished from our manufacturers and dealers based in Singapore and Hong Kong. Urgently needed spare parts are air freighted with daily flights available from both countries to Colombo. We also offer manufacturers rebuilt reefer container spare parts at competitive prices to our valued customers.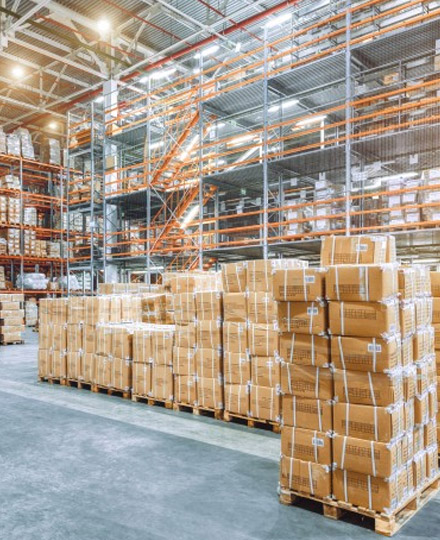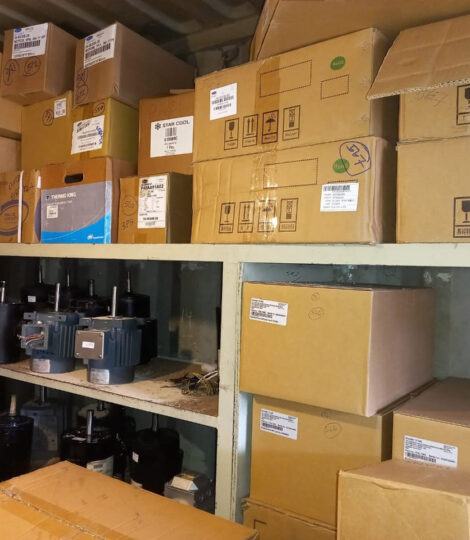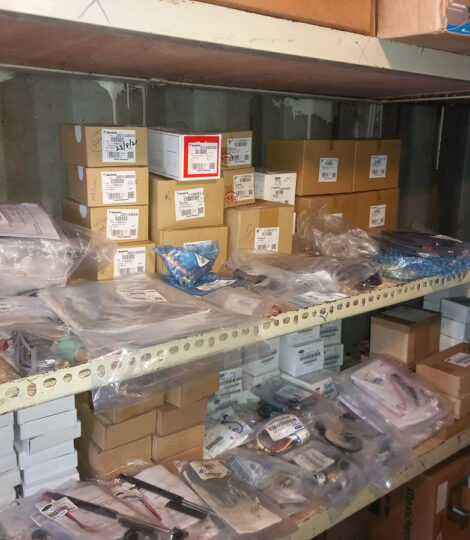 Talk to an expert for Customs Bonded Warehouse Facility Services in Sri Lanka
Get in touch with a member of our dedicated customs bonded warehouse services division, who will be able to assist with all your enquiries.
Contact Us Today
Get Your Questions Answered by Experts
We'll help you get the perfect protection for your reefer container boxes, covering all the compliances need to adhere. Learn how fast MSTS team helps you on your reefer container service needs answered.

Request a Free Quote Now